What is the background of messpunkte.de
The purchase of consumables and accessories is usually associated with high costs – we want to change that. That's why we brought together a cross-industry network of experts. Quality "Made in Germany"
For our "messpunkte.de" brand, we worked with printing and metrology experts to develop a low-cost alternative to the high-priced OEM products (e.g. Creaform, GOM, Zeiss, Hexagon). Our claim is to offer an excellent price-performance ratio on the same quality level compared with OEM manufacturers.
By limiting our product range to the most frequently requested adhesive dots, we are able to produce large quantities and pass on the resulting price advantages to our customers.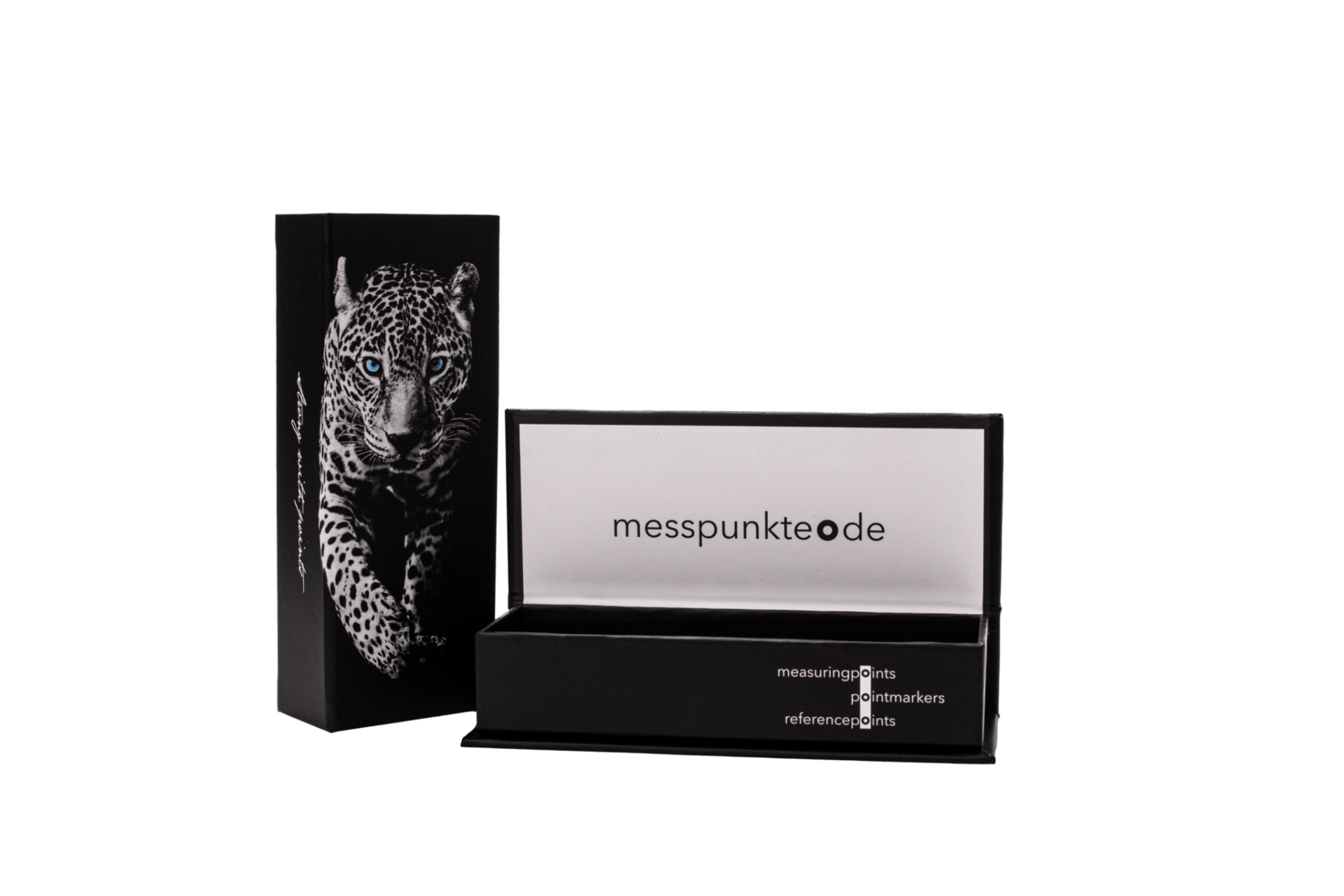 messpunkte.de – Measurement accessories
With our experts from measurement technology and manufacturing, we are constantly developing new metrology accessories. Due to our know-how from the daily work with various measuring systems, we know the requirements of the individual products very well and use this knowledge for the development of our products.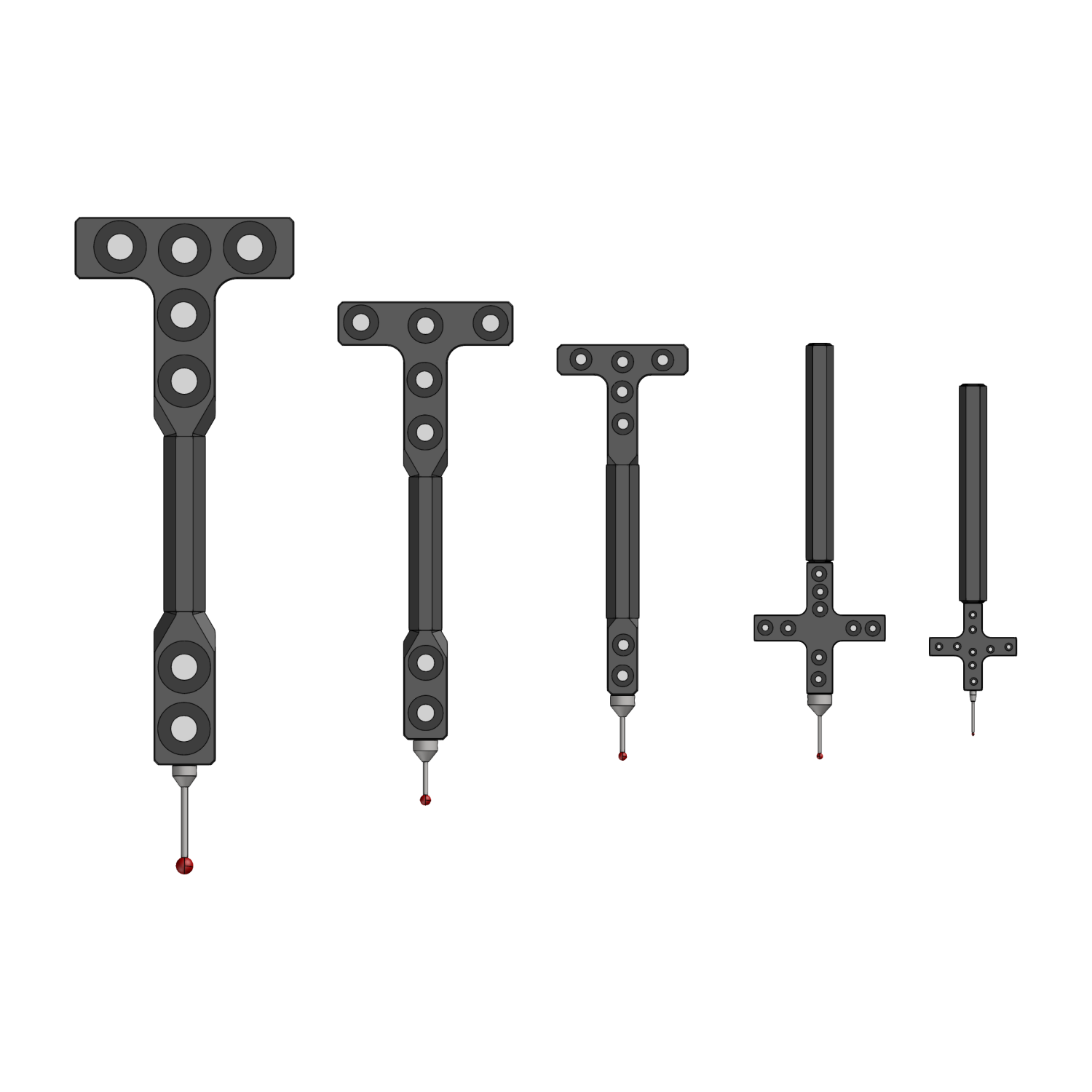 In order to be able to offer our customers a broad portfolio, we also sell selected products from our trade partners in our store. If you are interested in a cooperation with us, please contact us via partner@messpunkte.de.